Where should you eat in Chiangmai's Old Town?
In Chiangmai's old town, you'll find a lot of places to eat. But, how do you know where to go? There are so many options! When you're in the mood for some Thai food, this is the place for you. If you want to enjoy a comforting Thai meal, try one of these places.
THEE Vijit Lanna curates a list of delicious dishes for you to pick from the list below.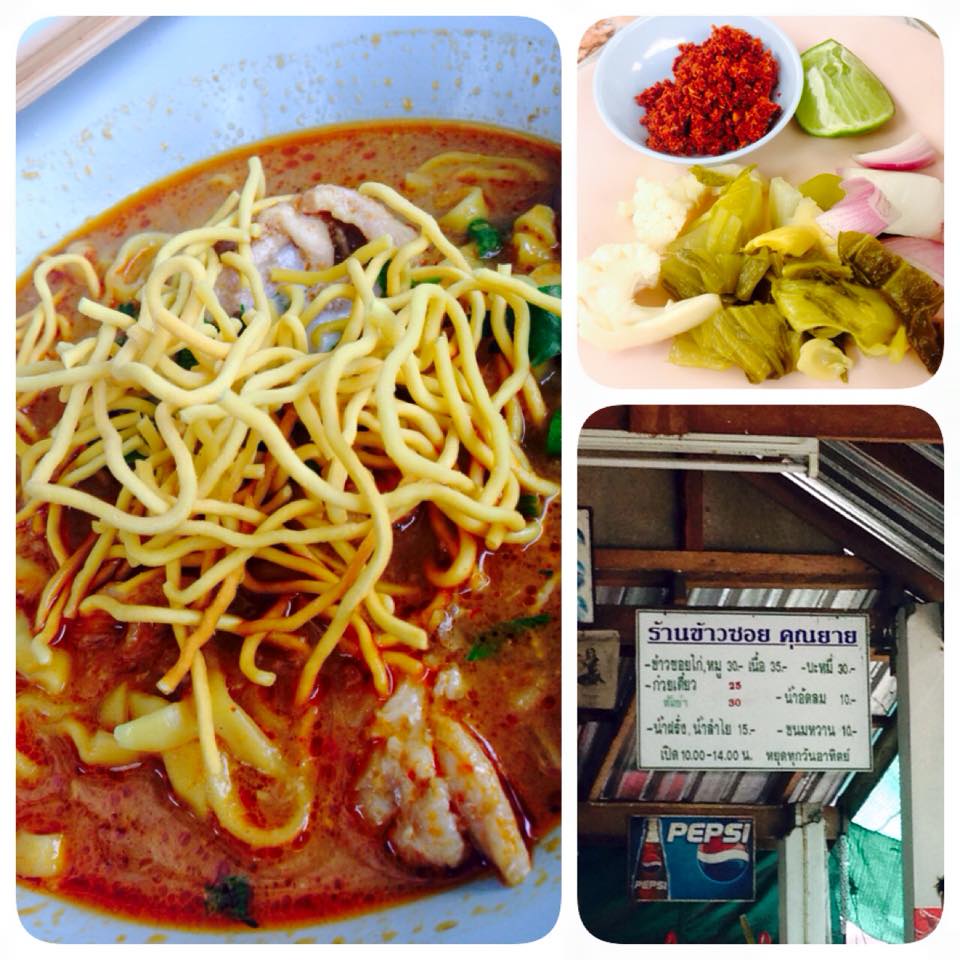 "Khao Soi Khun Yai", (Grand Ma's Khao Soi) Khao Soi is the Northern Thailand's Signature Dish and Khao Soi Khun Yai is one of the best in Chiang Mai.
Open Daily 10 am. – 2 pm.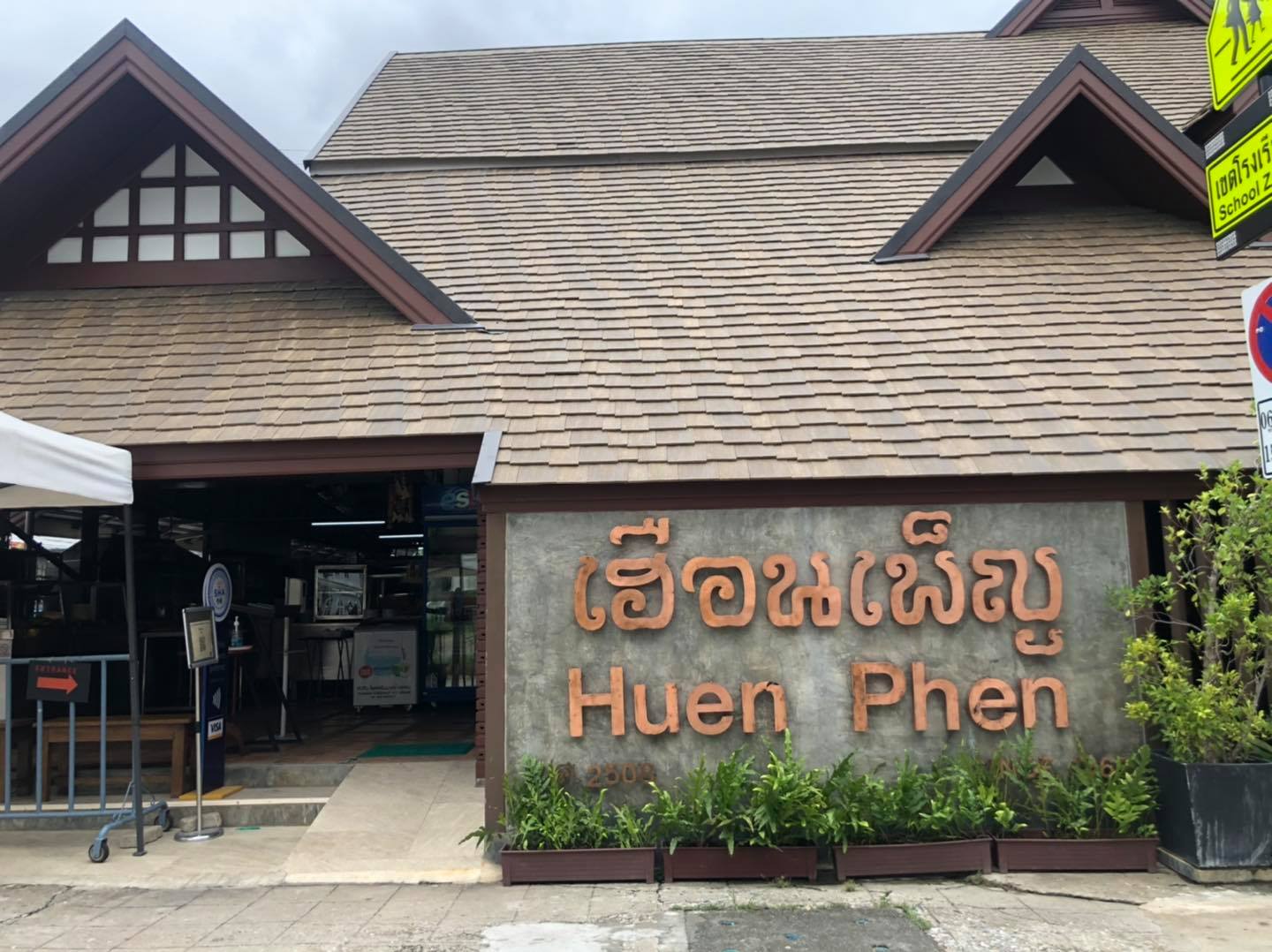 "Huen Phen", the long-established restaurant serving local Northern Thai Cuisine. You can experience all time Northern favorite dishes at this Huen Phen restaurant in Old Town.
Open Daily 8:30 am. – 10 pm.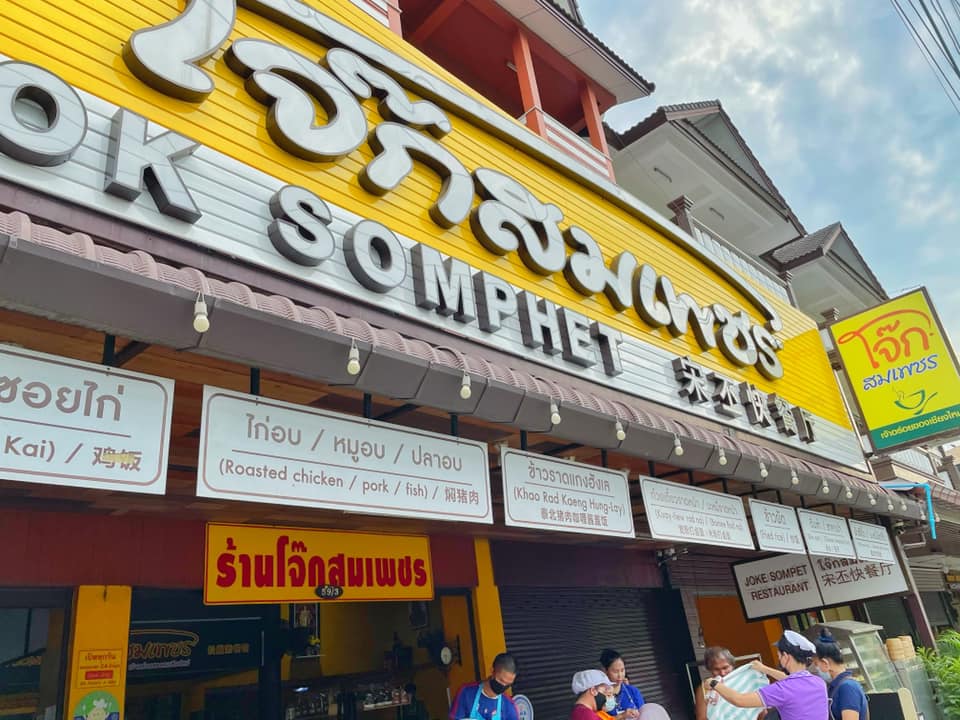 "Sompetch Rice Porridge", the most famous Pork Rice Porridge in Chiang Mai. The restaurant opens 24 hours and you can also enjoy other comfort food favorites here.
Open Daily 24 hours
"Roti Pa Dae", One of a Michelin Guide Restaurant and one of the most famous stalls in Chaing Mai. The perfect late-night snack you should not miss.
Open Daily 6 pm. – 11 pm.
Food Stalls at Chang Phuak Gate
"Khao Kha Moo Chang Phuek" which serves Slow-Braised Pork Leg onRice. The restaurant is very famous among locals and tourists especially Chinese.
Open Daily 5 pm. – midnight

"Coca Suki Chang Phuek" offers mouthwatering Suki Yaki menus with unique taste. Recommended Dish is "Suki Yaki Hang with Pork"
Open Daily 6 pm. – midnight
"Look Chin Ping Chang Phuek", a "must try" grilled meat ball skewer located next to Coca Suki Chang Phuek.
Open Daily 5 pm. – 11 pm
"Bua Loy Jay Suang" serves a handmade dumpling with rich coconut milk "Bua Loy", a perfect dessert bowl after the main dish.
Open Daily 6 pm. – midnight
We hope you enjoyed our article on the cultural heritage of Chiangmai's old town. If you are looking for a great places to visit in Chiangmai, you can't go wrong with the old town. There is so much history located in one central location that you feel like you've traveled through history and into the future at the same time. So, take a trip to Chiangmai and explore the old town! For any questions about Chiangmai, you are most welcome to reach our to us, we would love to be part of your memorable trip to Old Town.